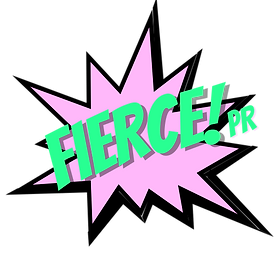 This website was created by
Fierce PR
FIERCELY FEMININE, GENRE-BENDING INDIETRONICA ARTIST. MENTAL HEALTH CAMPAIGNER. SECOND-HAND STYLE GURU AND QUEEN OF SQUASH (if you know, you know)
Indietronica artist ERASING GRACE celebrate a decade of LANA DEL REY's debut, with their 2022 dark-electronica take on the cult classic song
Pop music was irrevocably altered on 27th January 2012 when Lana Del Rey released her seminal album Born To Die, a collection of baroque, trip-hop, and alternative pop songs saturated in sentimentality.
​
Ten years on, UK dark-wave indietronica artist Erasing Grace gives us the feels all over again with her electro synth take on the cult hit. The artist's elecronica update is heavily influenced by 80's synthwave sound that feels ironically 2022.
The mood of the track would not be out of place on Netflix hit Stranger Things, thanks in part to a collaboration with producer and multi-instrumentalist Pluto Sun.
​
Orchestral production, haunting vocals and foreboding lyrical misery are signature sounds in the discographies of both Erasing Grace and Lana Del Rey, making this cover of Born the Die a marriage made in melancholy heaven.